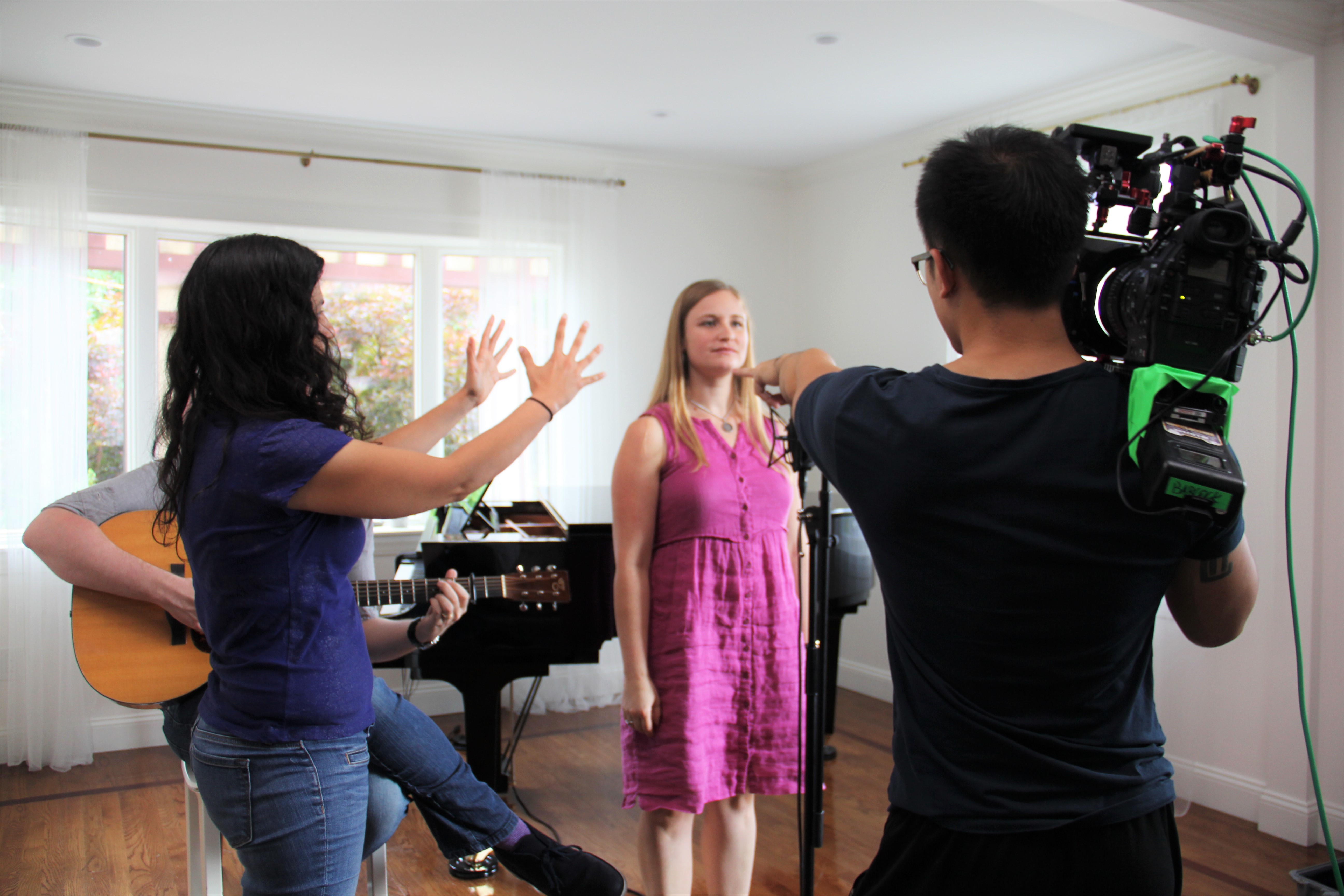 Ban Ali
Filmmaker, Photographer
About Ban Ali
Ban Ali is a filmmaker and photographer based out of Boston, Massachusetts. With over 20 years of experience in the creative field, Ban brings a vast array of skills, expertise, and experience to each project. She is passionate about the creative process and thrives on both helping clients express their vision and by inspiring audiences through visual content. Ban Ali holds two degrees from Boston University; an MFA in Film Production and a BFA in Graphic Design.
Whether it is through writing and directing commericals, capturing events, engagements and weddings, directing music videos and narrative film, Ban Ali can help you achieve your vision and exceed your expectation.
To connect with Ban Ali or inquire about working together, please email: ban (at) banali (dot) com.